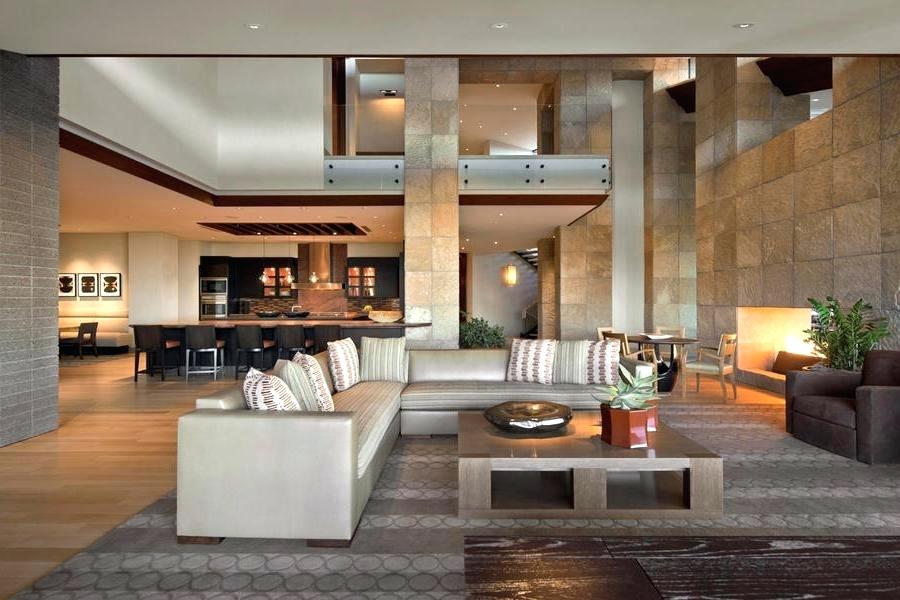 Do you ever come home at the end of a long day at work, sit down in your living room and feel a little bit underwhelmed? It's a nice space, all said and done, but you just have a feeling. The itch that it could be so much more than it currently is. If so, then transforming your living room into a much more luxury living space may be exactly what you need.
With that in mind, here are some of the best ways you can work to design a living room space that is pure luxury…
Light It Up 
In the modern home, it's almost impossible to escape the harsh glare of artificial lighting. No matter how well we use the windows and natural light available, eventually we will have to suffer the sun going down. But, this doesn't have to be a bad time of day. Not if you are able to utilise the lighting in your rooms in a way that, while not natural, is pleasant to be enveloped by.
Lighting can really transform the overall look and feel of a room, so don't be afraid to experiment with this and give yourself a little more …